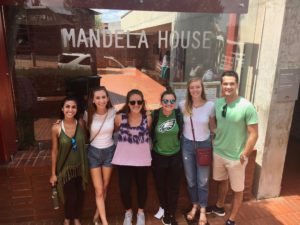 TCNJ Global Student Teaching Program
The Global Student Teaching program offers education majors the opportunity to complete seven weeks of their student teaching requirement at an international school. Global Student Teaching typically occurs during the first quarter of each semester.
Over the years, the college has enjoyed partnerships in Europe, Asia, Africa and South America.  Please check the current site locations in the Global Student Teaching Programs.
The fall experience begins on the same date as TCNJ's fall semester and ends in mid-October. The spring experience begins in early January and ends in early March. While the students are abroad, a TCNJ faculty member travels to the host school to observe them and provide feedback on their teaching. Upon return to The College of New Jersey, the remainder of the student teaching requirement is completed at a local school district.
Please Note:The Global Student Teaching Program has been suspended for 2020-2021
We are hoping to resume the program in Fall, 2021, but there are many factors to consider before we can do so. The most important will be the
host schools' ability to accept students and the willingness of other countries to admit US citizens. If students wish to participate in GST
and are able to delay their student teaching until Spring 2022, they should discuss that option with their advisor.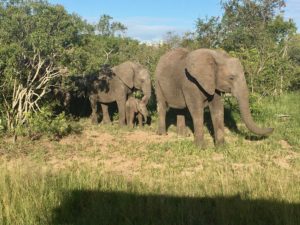 If you are interested in applying for Global Student Teaching
please complete the GST Application Form.
GST Applications are due on or before January 30, 2021.
Interviews will begin January 30, 2021
For more information reach out to:
Eileen Heddy, Director, STEP Office
heddy@tcnj.edu